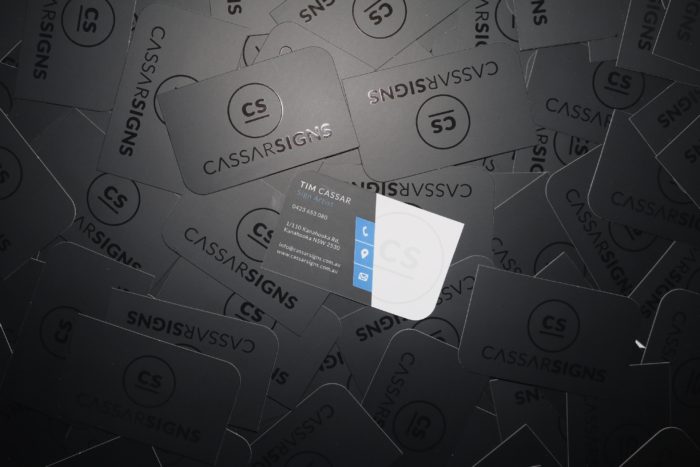 .
Wollongong – Illawarra
Phone: 0423653080
Email: [email protected]
Address: 1/110 kanahooka road, Kanahooka NSW 2530
.
For our latest works please be sure to follow us on our social media pages:
Facebook: https://www.facebook.com/cassarsigns/
Instagram: https://www.instagram.com/cassarsigns/
.
.
.
Woonona, NSW captured by Cassar Signs sister company up above images.
View our works via Instagram : https://www.instagram.com/upaboveimages